Grandparents Day Session Sneak Peek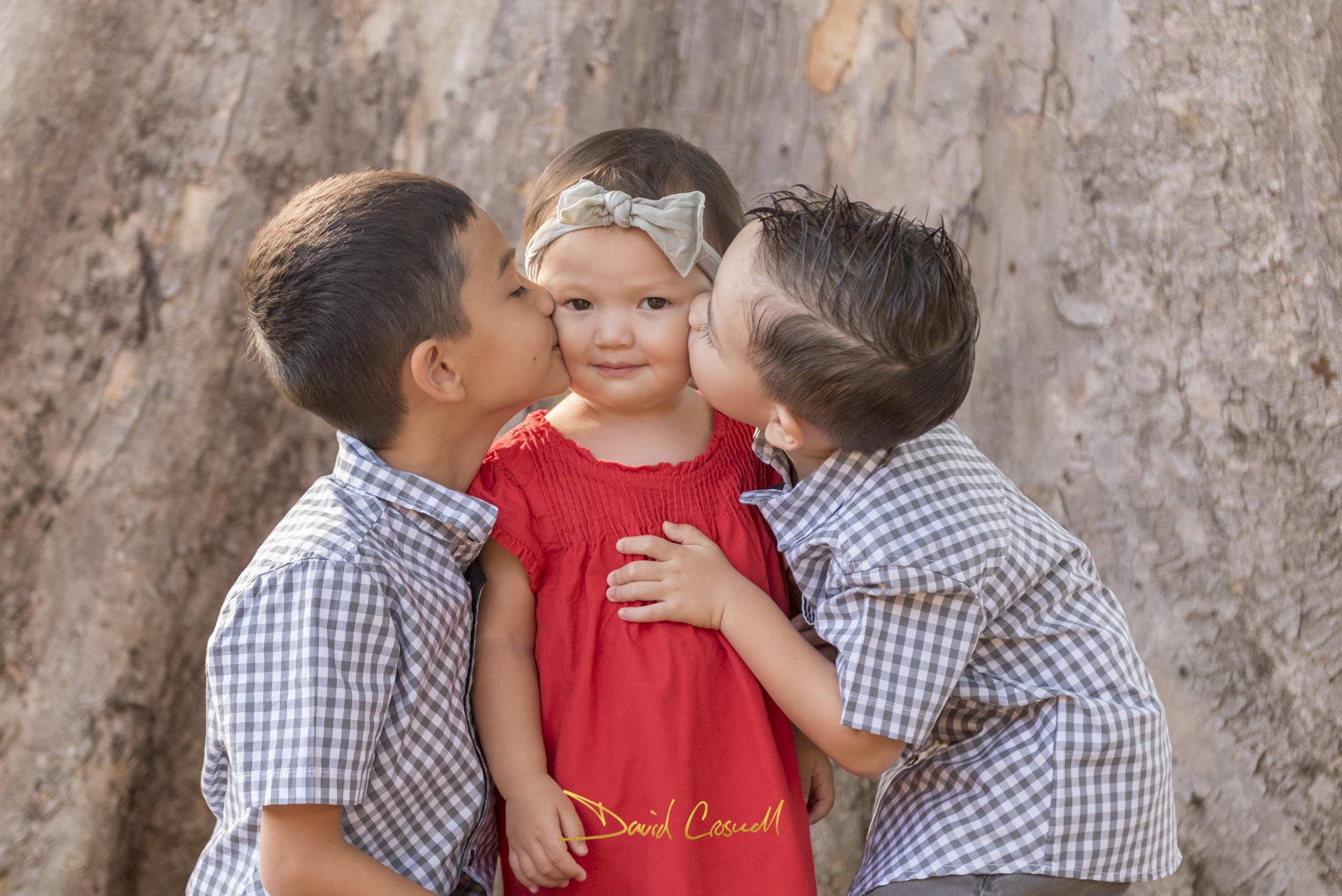 We love to celebrate Grandparents Day in our family! My wife has two 90+ year old grandmothers and they are still so vibrant and full of life. We love to celebrate them and remind them how much they are loved. Of course, since we've added our own children to the family, our parents are grandparents now too!
It's so much fun sharing photos of our kids with our parents. We have an iCloud photo album set up which we put highlights on almost every day for them, but occasionally, it's nice to do something special. This year, for Grandparents day, we decided to do a quick session at the school where our church meets, here in Kahala. When it comes to our children, my wife always takes care of wardrobe, and I usually do the hair styling. We make a pretty good team :-)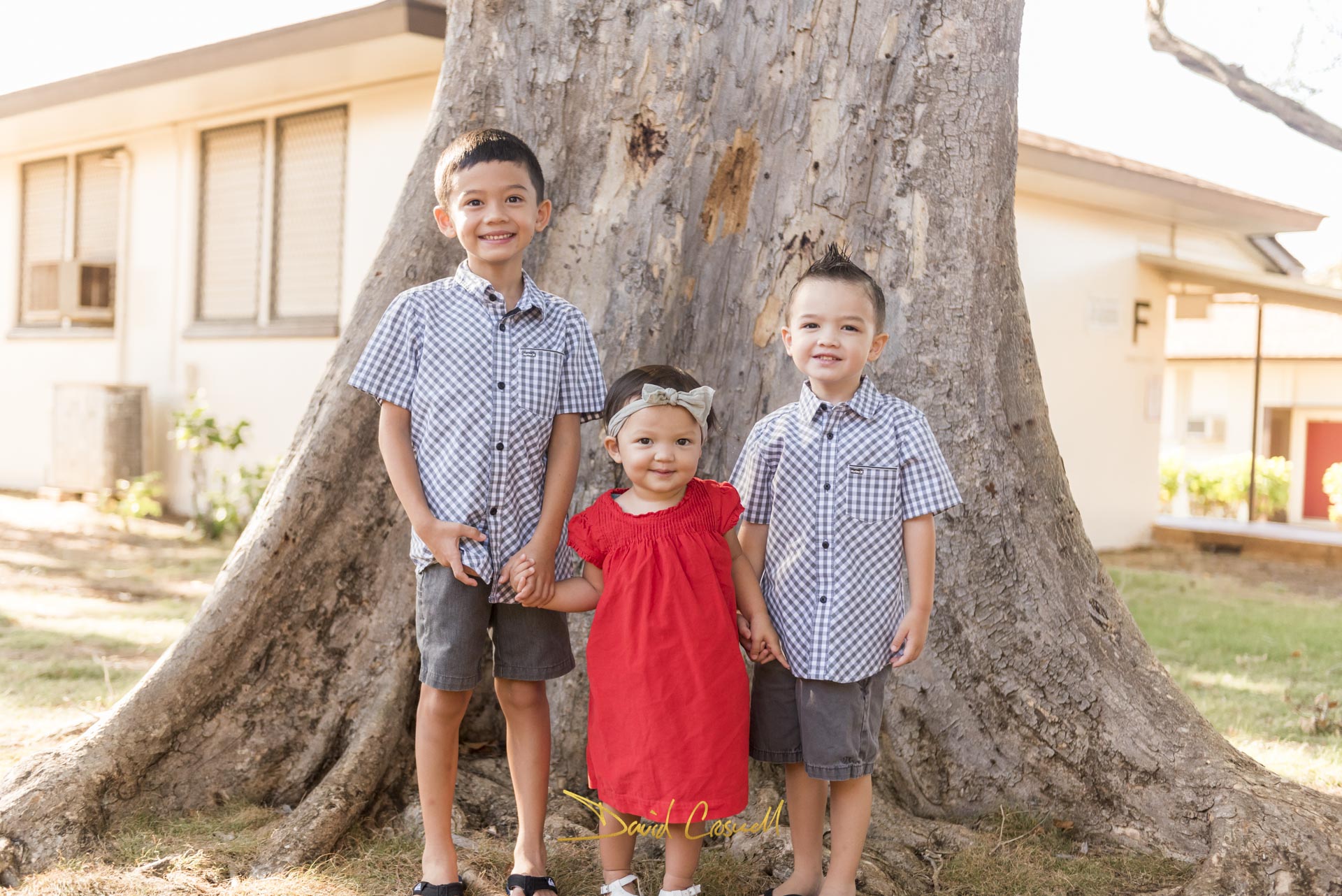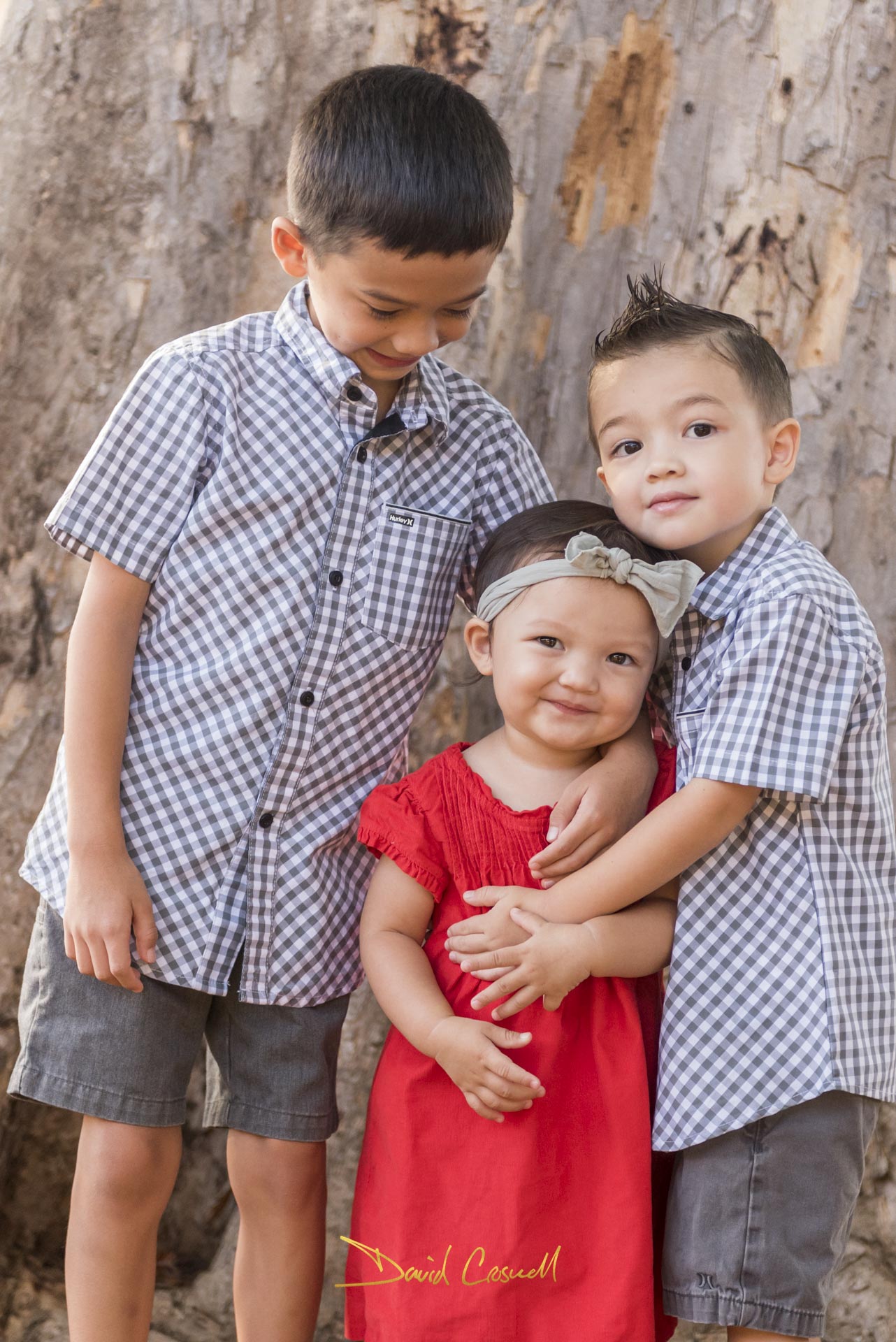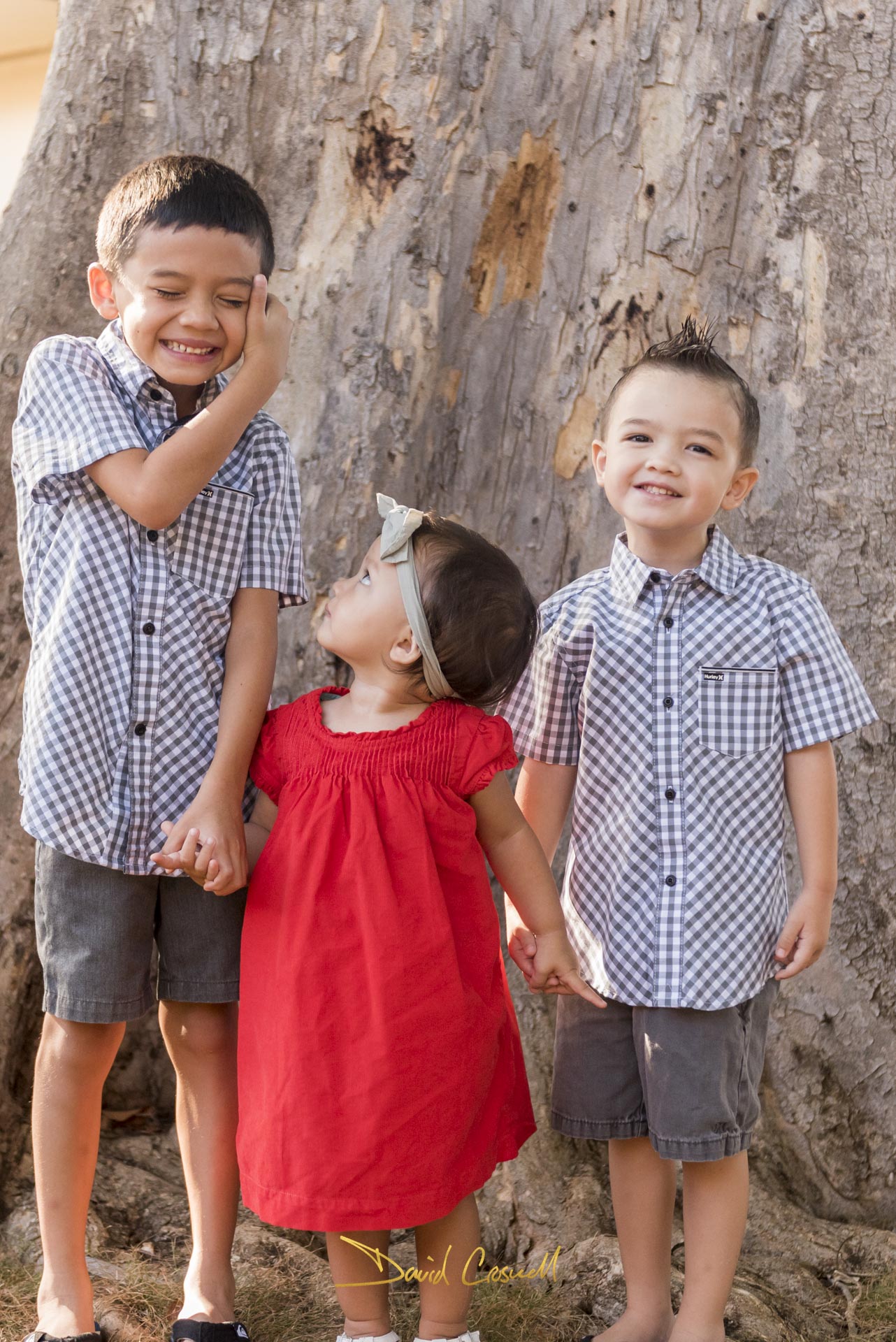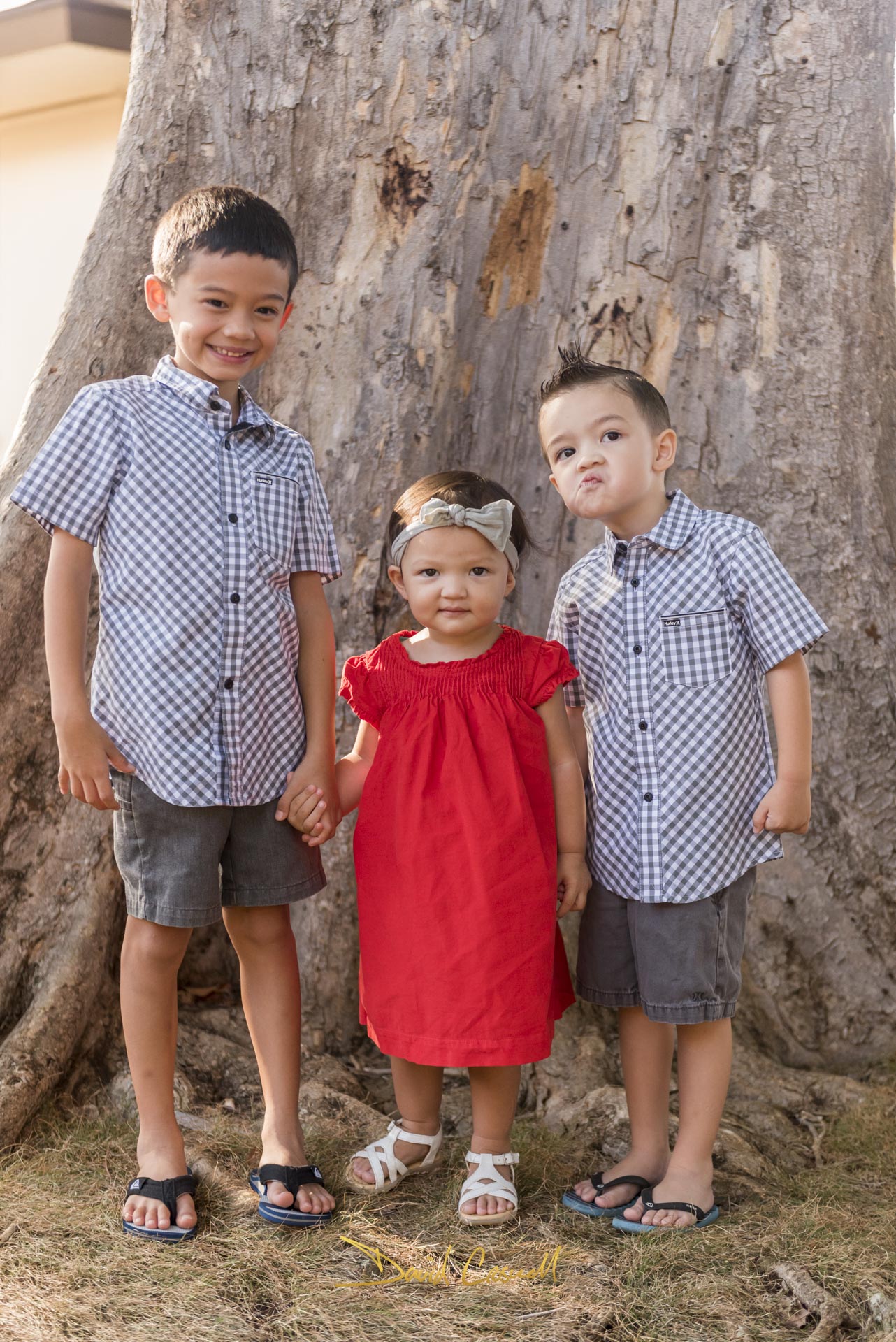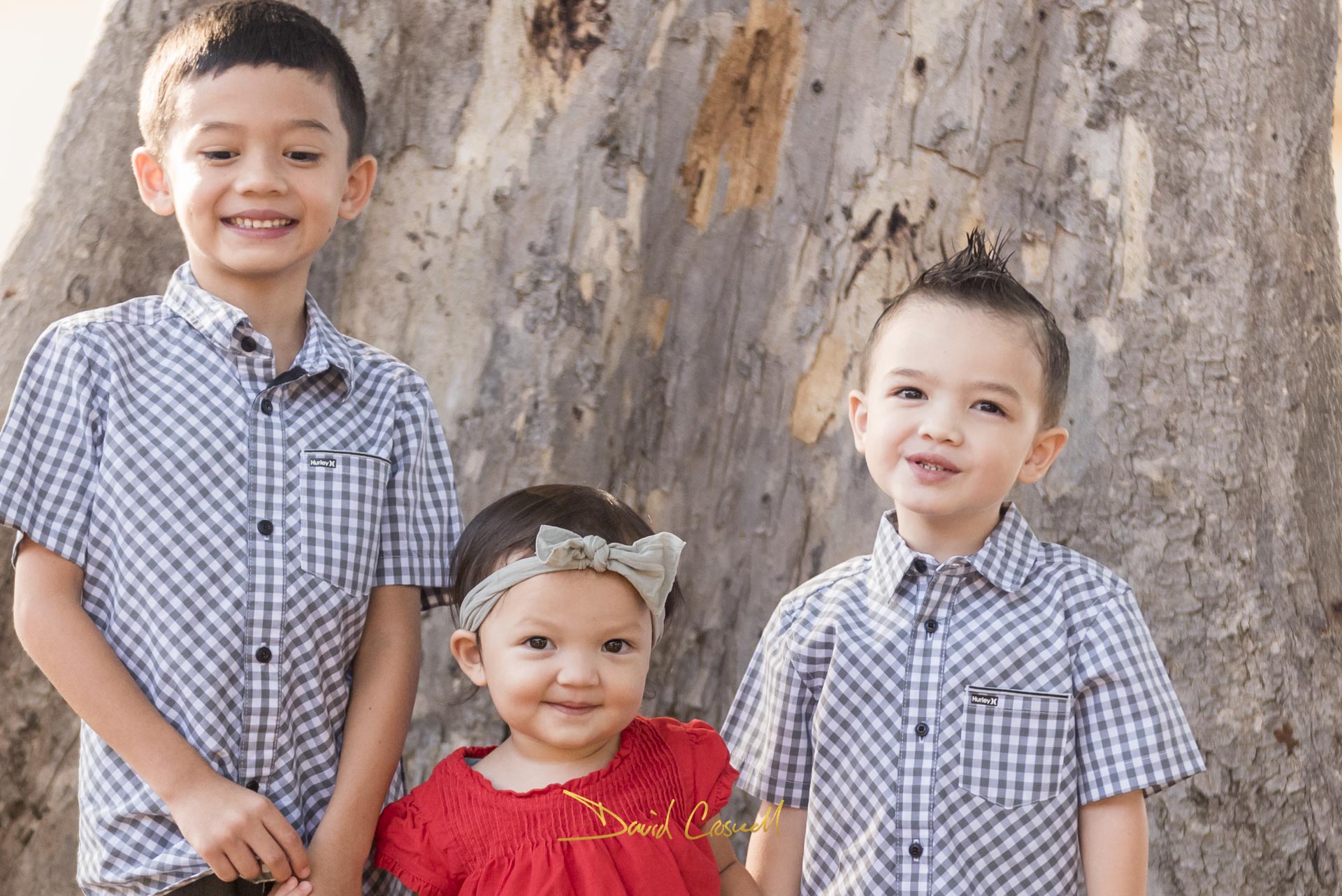 It's such a blessing for our children to have two full sets of grandparents and two great-grandmothers. I'm so happy that we can provide them with these precious pictures and some homemade, hand-decorated keepsakes to remind them how much they are loved and cherished.
Happy Grandparents Day!!
Wardrobe notes: