A Little About Me
I absolutely love photographing families!
"Why?", you might ask.
Well, let me tell you...
Photos have the power to freeze a moment, a memory, that happens only once in a lifetime. Whether it's the first time in forever you've got all the kids together, or your family recently grew (congratulations, btw!), those moments don't last forever...
But photos of those moments can! A large metal print hanging on your wall, a tiny photo in your wallet, a book you proudly display on your coffee table — any of these can preserve precious memories and allow you to treasure your family in ways nothing else can.
That's my family below! This pic made it on our christmas cards last year. I smile every time I look at this and I know my children will treasure this and the many other photos I've printed and displayed in our house. We celebrate family milestones, birthdays, holidays, and other occaisons. We love to commemorate them with high quality photos that we can look back on time and time again.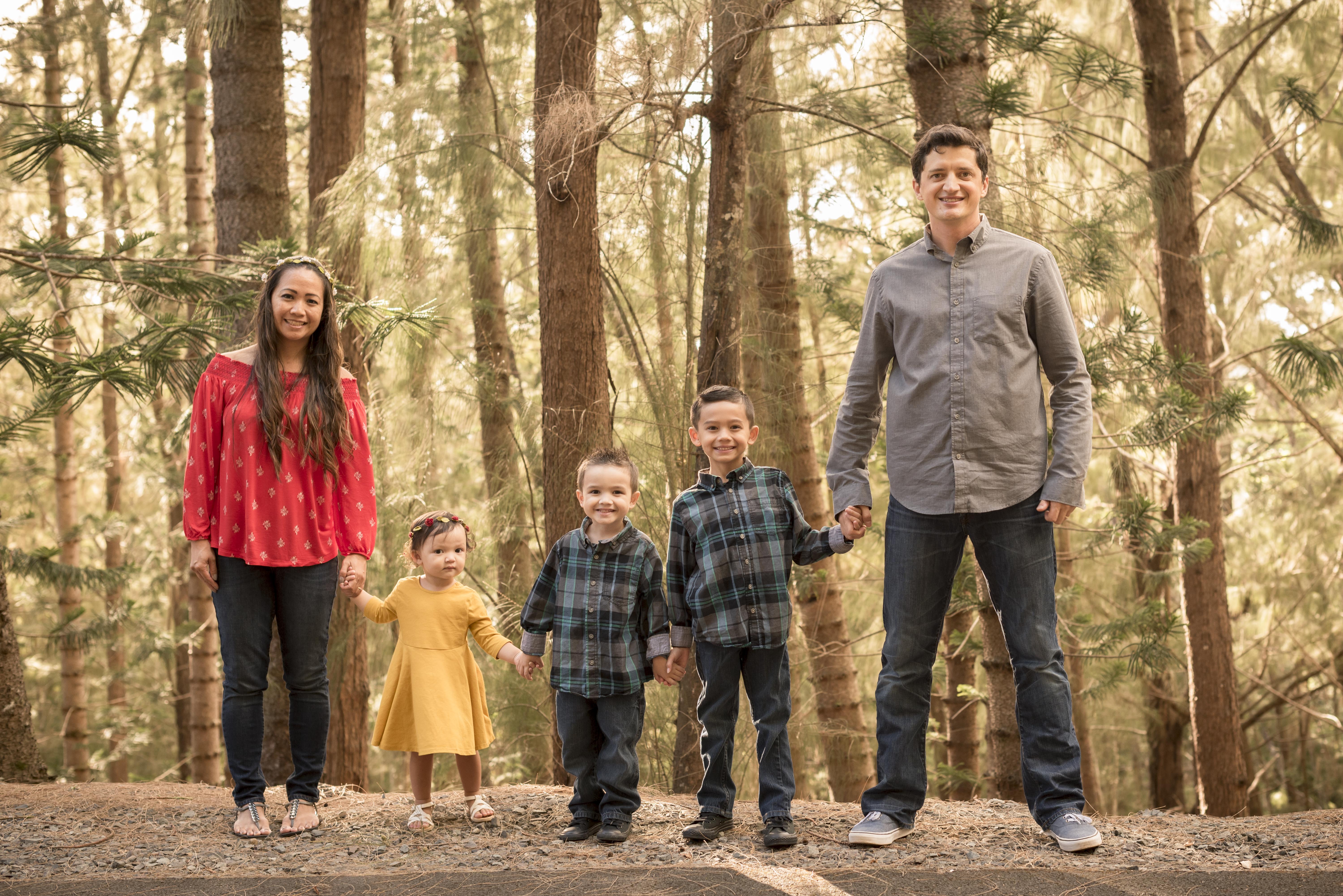 I would love the opportunity to share with you the joy that quality photos can bring. Whether it's your entire family, just you and your significant other, or maybe just your child, book a session with me. You will be glad you did!