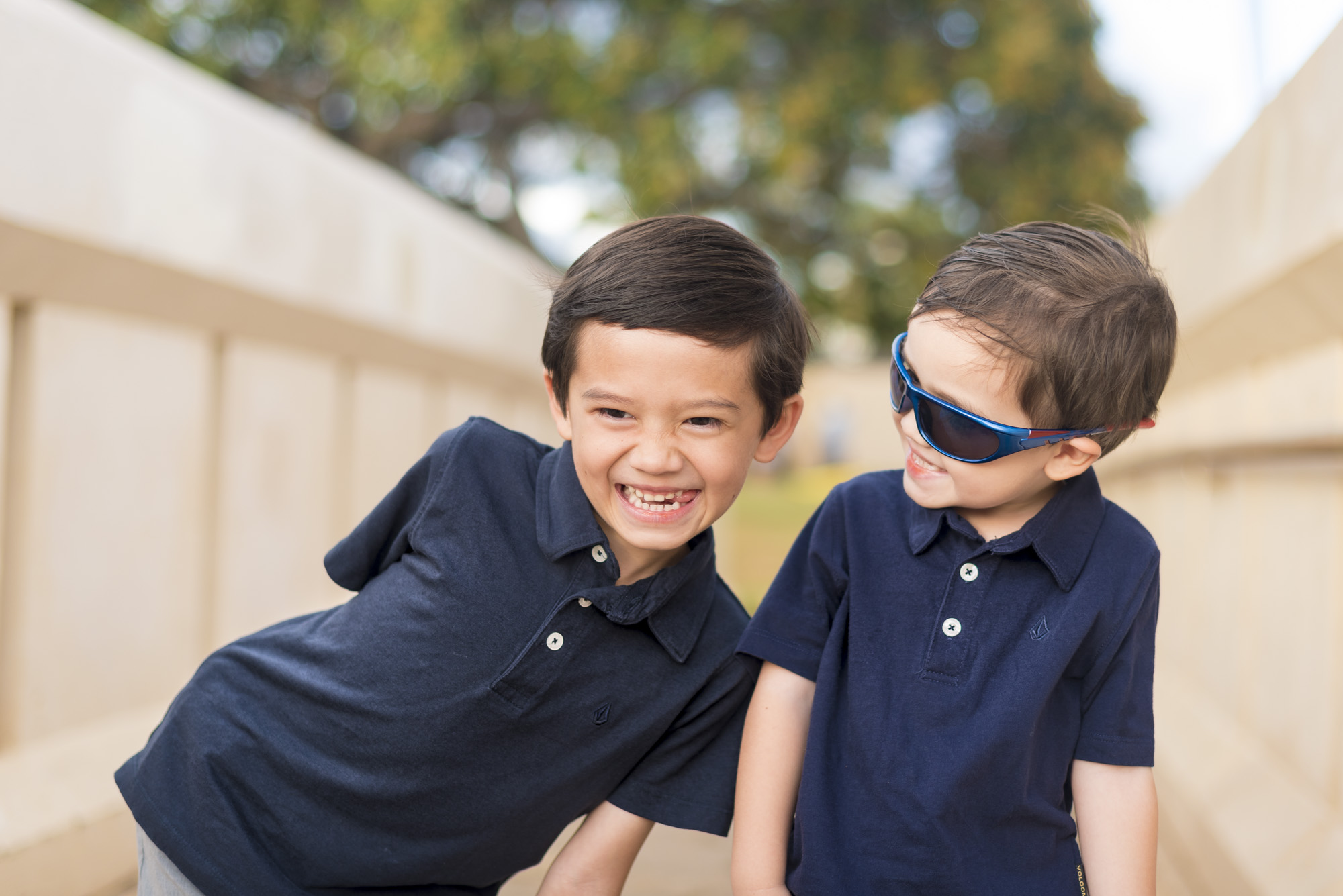 Let me capture those moments you will treasure forever
About me
Hey there! I'm David Croswell. I'm located in Honolulu, on the island of Oahu. I specalize in photographing families, couples, and children outside in the natural beauty of Hawaii. Read More...
Planning to Visit?
Make sure you don't leave Hawaii with only fading memories and blurry phone pics to look back on. Make me a part of your adventure and bring home pictures you will treasure for years to come.
Do you live here?
You know that Ohana is special. Let me help you capture the beauty of your ohana so you can preserve your memories for generations.