My New Photography Website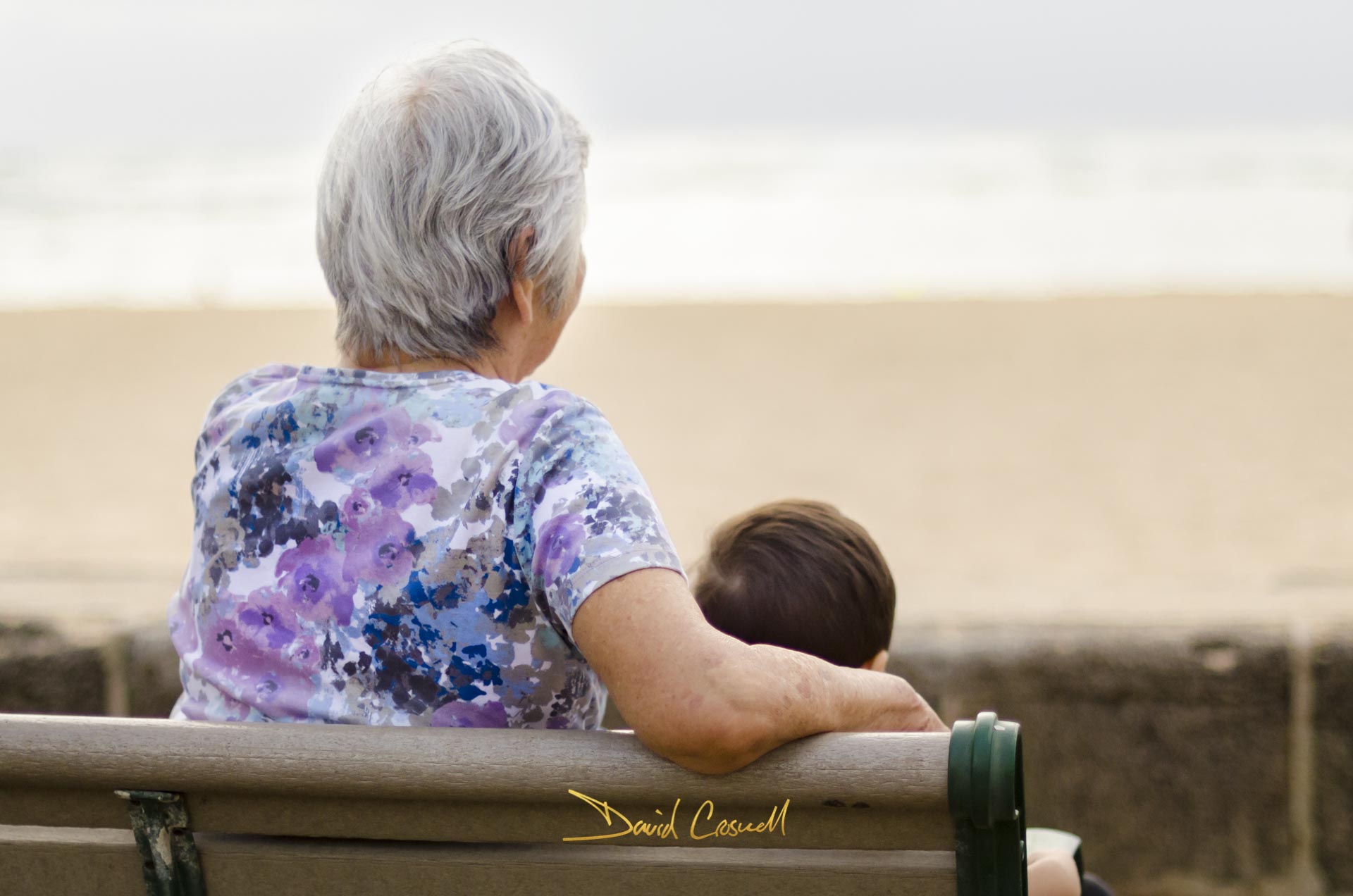 Hi there!
I'm super stoked to be finally launching this website. I have loved photography for as long as I can remember. It's finally time for me to do something about the passion God has given me.
I specialize in outdoor family portrait photography. And here in Honolulu, we have an abundance of fantastic natural light and an almost endless supply of amazing locations and scenery in which to capture it. It is my desire to provide my clients with not only wonderful images, but also treasured memories captured in time.
Whether you are kamaʻāina or are visiting from the mainland or even another country, I would love to have the opportunity to work with you and preserve some wonderful moments with your ʻohana.
So, please take a look around and don't forget to get in touch!