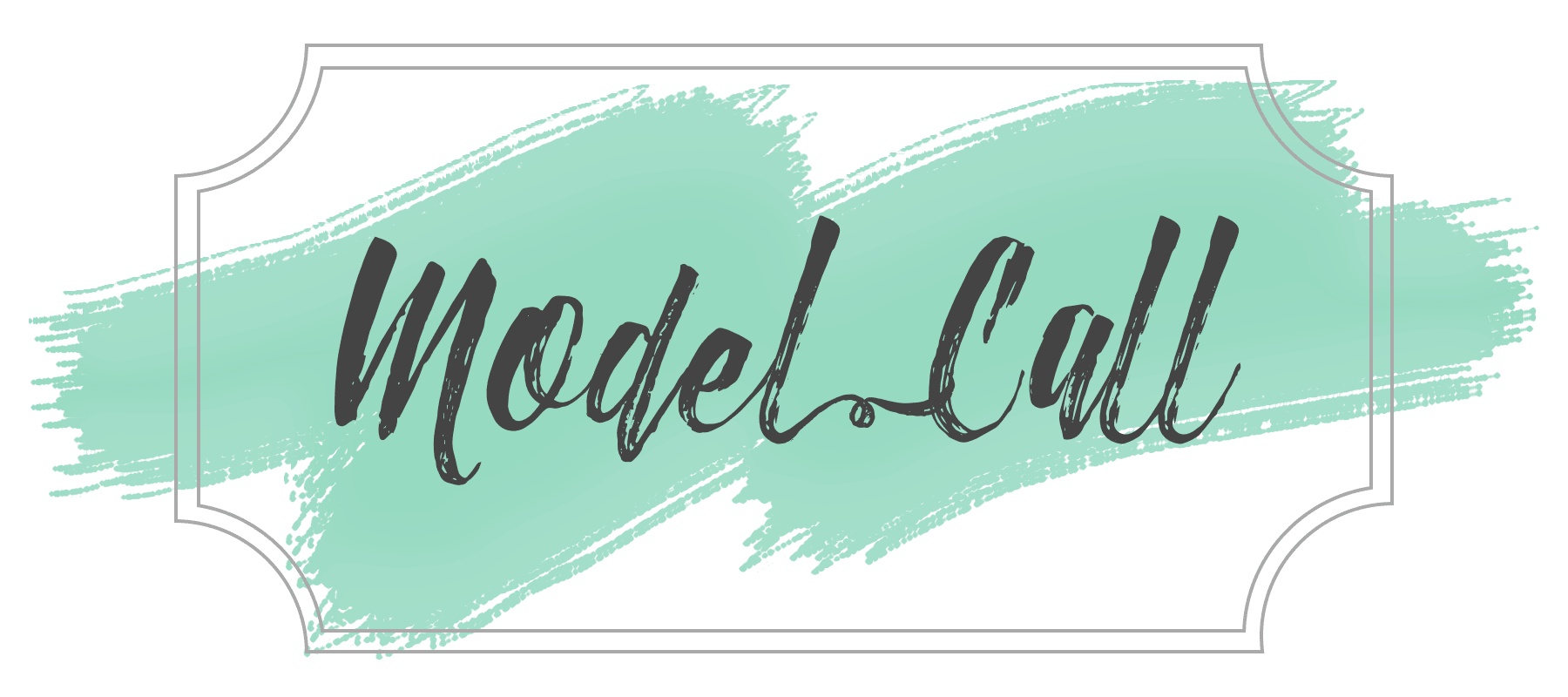 I've got a one-time offer for you:
Here's the deal: I need three families, local to Oahu (or visiting here) who would like some new family/couple/child photos for their walls, coffee tables, Christmas cards, Facebook, Instagram, etc. In exchange for allowing me to use the photos in my portfolio, I'll do the sessions for free and give you the full-resolution, edited digital files for your own personal use.
Contact me for more information or to reserve a spot!
Maybe this doesn't interest you? Do you know someone who would like to take advantage of this offer? Would you mind sharing this post with them? I would really appreciate it!